With the acb.insights series, we regularly provide insights into the most important trends that influence entire industries. Always in focus: the topics of digitalization and sustainability.
With digital insights to sustainable digital products
Digitization and sustainability are increasingly coming into focus - a powerful revolution that is taking our world by storm. acb.insights are the key to staying one step ahead of the competition in this exciting era. With our acb.studio Insights, along our projects, we keep publishing new investigations, researches and innovation evaluations.
Digitalization has changed our lives in many ways. It has revolutionized the way we communicate, work and learn. Digital insights are like signposts in this digital landscape. They offer us valuable insights into how technology and data can be used to make better decisions and improve our world.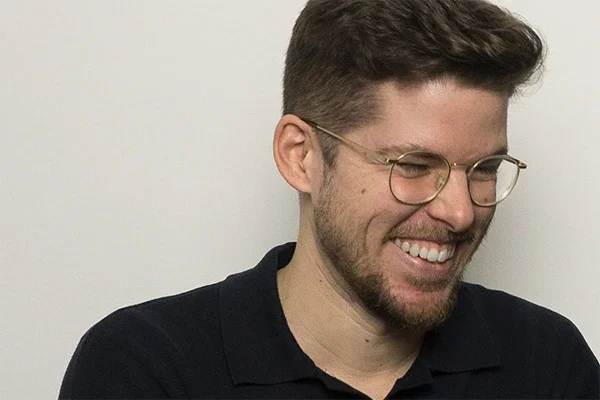 David Pinzauti is a strategist at acb.studio. His heart beats for digital product development. He will gladly take you on an exciting innovation journey to help you develop profitable products and business models from innovation opportunities.
MINIMAL FOOTPRINT
Your visit on this website produces according to the measurement on August 18, 2023 on websitecarbon.com only 0,04 g of CO₂. Want to know more about the environmental footprint of digital products?